{ background-color: #d0e4fe; } h1 { color: orange; text-align: center; } p { font-family: "Times New Roman"; font-size: 20px; }
Central Office
P. O. Box 30
Nashville, Illinois 62263

EFFECTIVE IMMEDIATELY - Please contact Barney Ross
if you would like to receive an application, want information about joining,
or if you would like general information about the Ku Klos Knights.


E-Mail barneyross2000@gmail.com




To listen to music while you view our website please click on the play button


---
Welcome
to the
Ku Klux Klan
Home of the Ku Klos Knights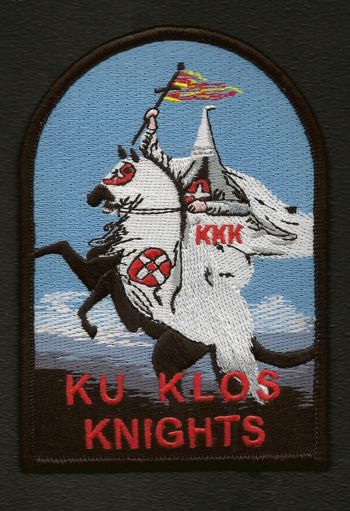 Klan Supplies, Klorans, Manuals, Patches, State Rockers, Baldrics, Office Patches,
Klan Flags, Confederate Flags. Everything a Klansman or Klavern needs. Please click on Sale pages below.
Please note, we are not the klan but, a supplier of Klan items only.


We are White Christian patriots of the true Invisible Empire of the Ku Klux Klan of our great country. We are for the future of our white Christian children and for our generations to come, join a traditional white klan who believes in the teachings of Jesus and therefore we do not believe in HATE. We are against homosexuals of both genders and we believe that marriage is between one man and one woman as Jesus teaches. The ku klux klan of our country has never been more relevant than today and we stand for the protection our past history and for our future. This is a message of hope, that we of the KKK believe in our country. There is now a war going on against our people, our children, our cherished way of life and our principles. We must stand true to our klan and our brothers and sisters and family and pray that we can maintain our sense of loyalty to each other. Stand up and be counted!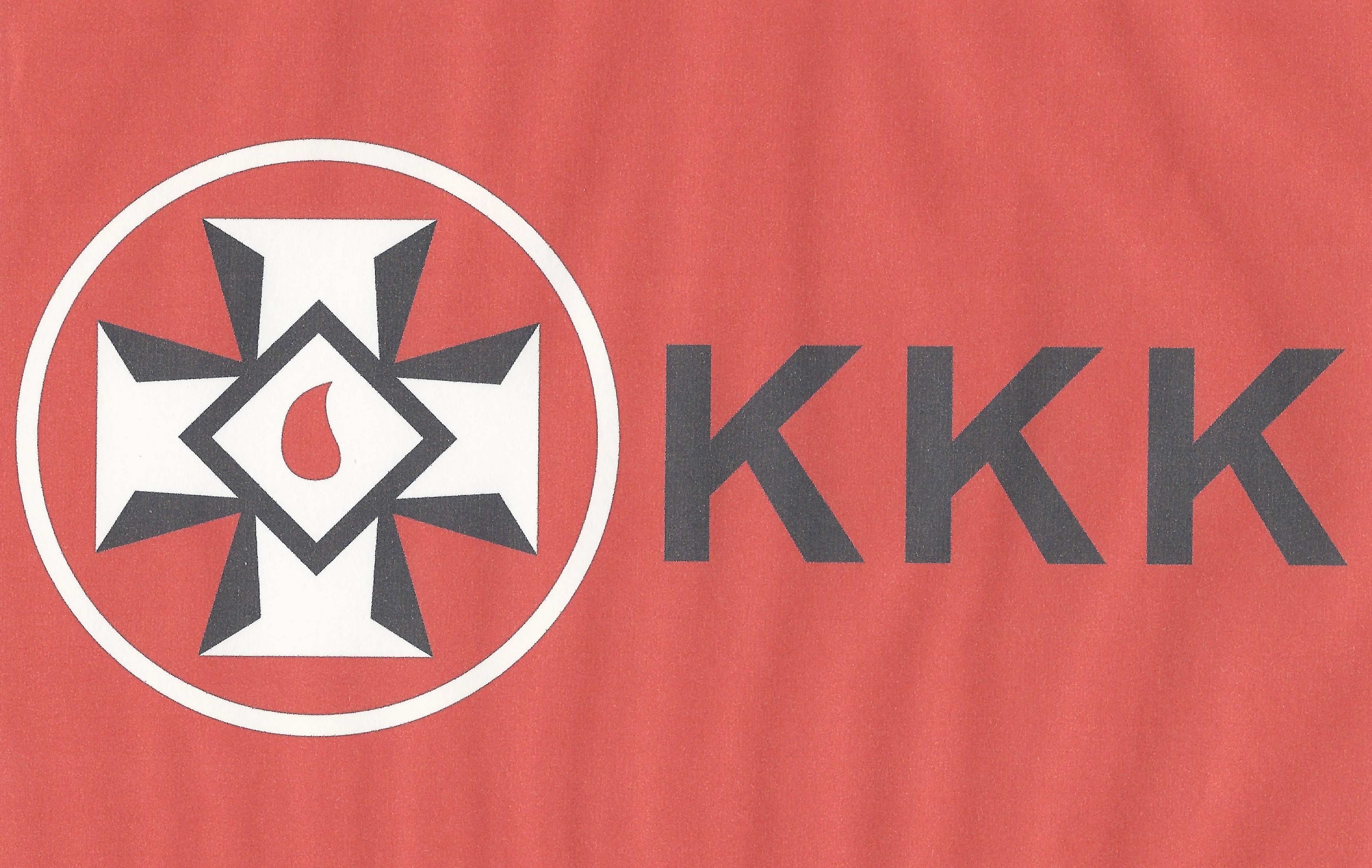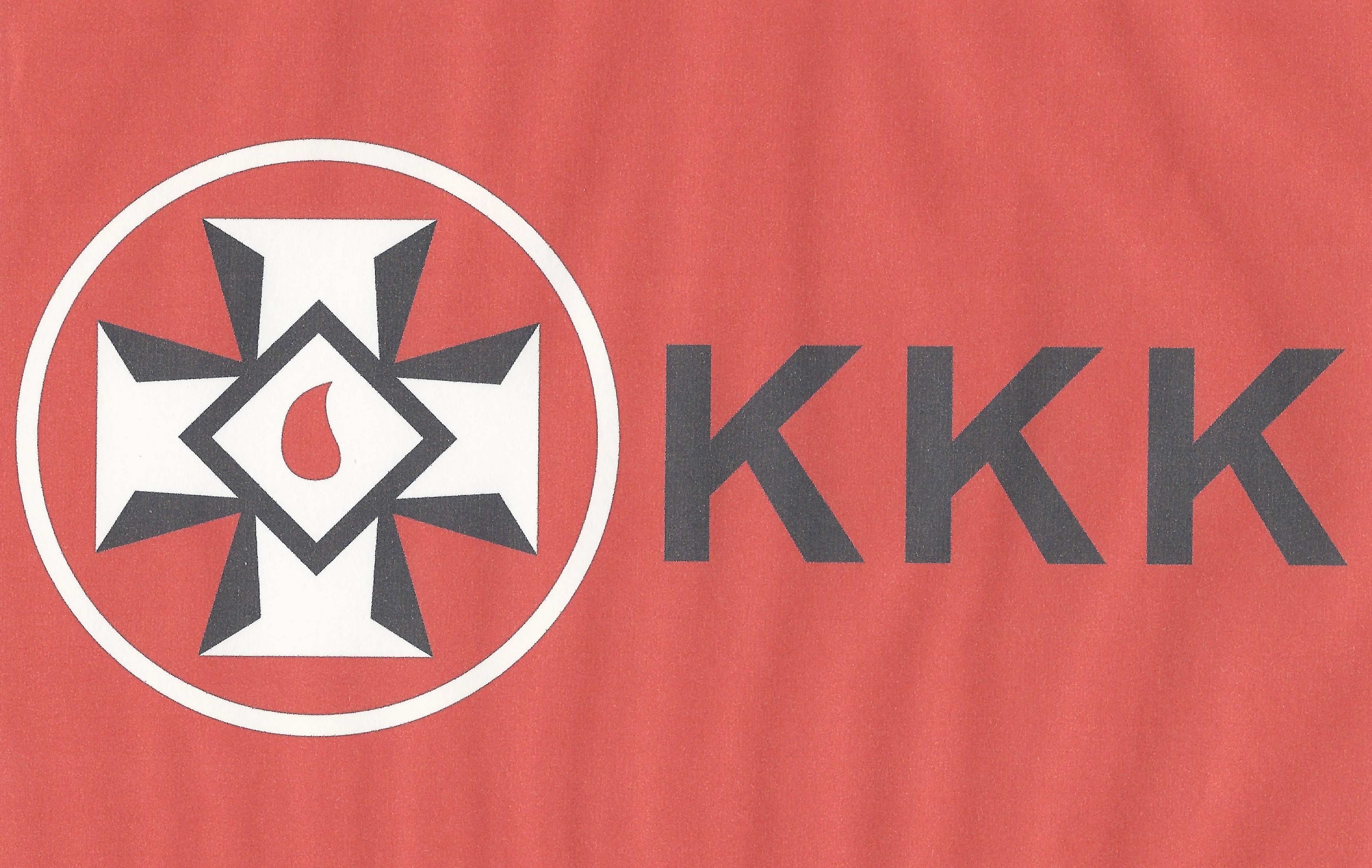 E-Mail barneyross2000@gmail.com
Central Office
P. O. Box 30
Nashville, Illinois 62263

Click Here For top of Page